Reliable funding, when and where you need it.
Small to midsize companies rely on TradeRiver USA's supply chain finance solutions for Buyers and Sellers. Whether your supply chain is highly predictable or you experience seasonal spikes in demand, reliable funding is essential.
Don't miss growth opportunities because working capital is limited! Learn how to get more funding.
Simplified supply chain finance process for buyers and suppliers. See how it benefits your business.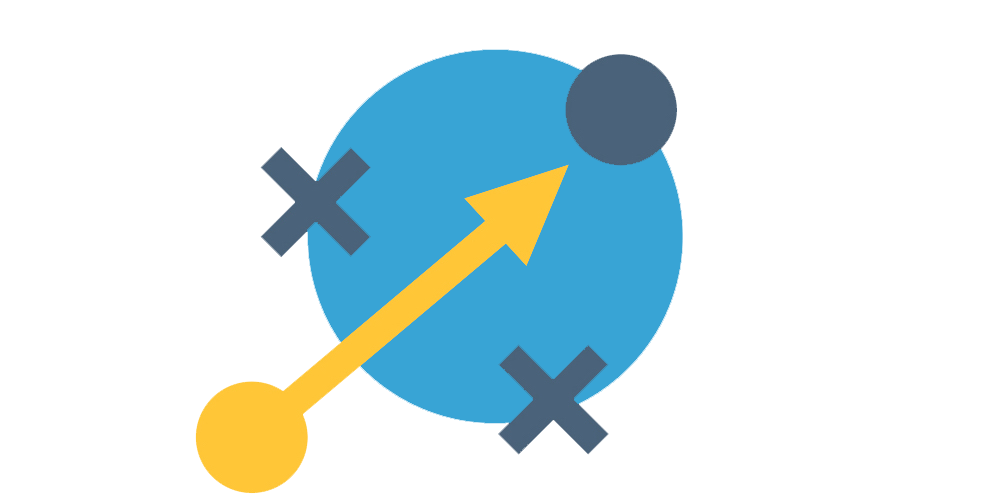 Paperless trade finance anywhere in the world paid in preferred currency. See how simple the process is for you.